Are custom sticky notes a good promotional product giveaway?
Tuesday, February 16, 2021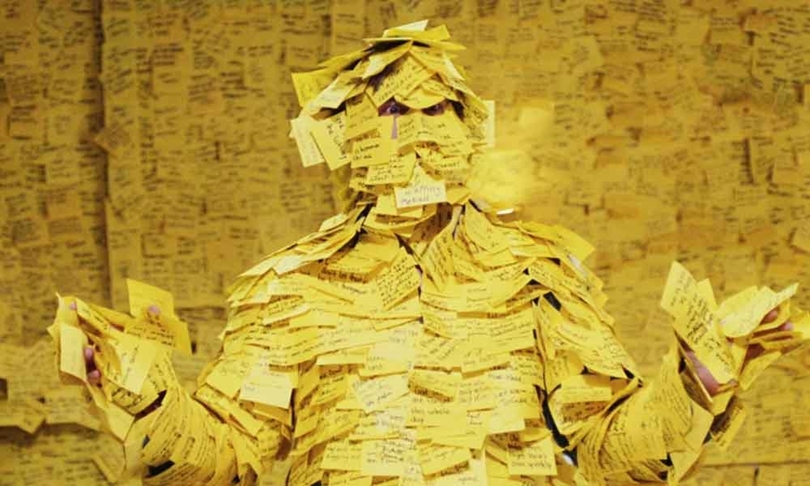 MAKE YOUR BRAND STICK WITH CUSTOM STICKY NOTES
You have seen those people before. Walk into their office and every square inch of their monitor is covered with sticky notes! It is as if they do not have a way to manage tasks on a PC and need the bright yellow note plastered in front of their face. Not only that, if they write a note for someone else, they must do it on a sticky note as well. Emails and task managers just will not suffice! No worries! To each his own on how to get the job done. The good news is, it is a definite economical opportunity to advertise a business or organization!
Here are some ideas on how to promote using custom sticky notes:
Write an additional note or information to a form or document a client or prospect is being handed. It will serve as a reminder and show a ton of professionalism.
Stick them on car windows with a creative business secret reminder. We do not condone illegal soliciting. :)
Hand the entire custom sticky note pads out as gifts to potential and current customers and/or clients.
Leave them on bulletin boards, front doors, and any other target customer site.
Here are some different types of sticky notes that can be customized:
STANDARD SQUARE STICKY NOTEPADS (FULL-COLOR IMPRINT)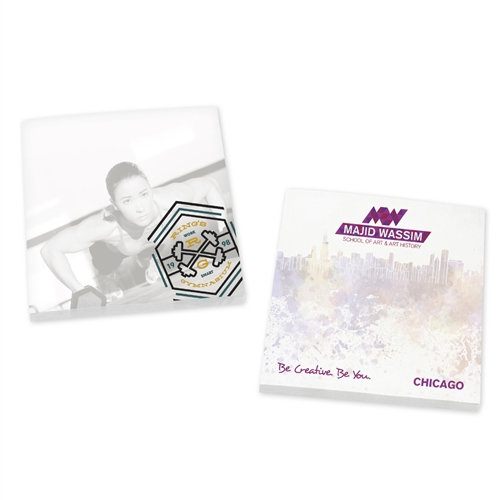 FLAG STICKY NOTE FULL-COLOR BOOKMARKS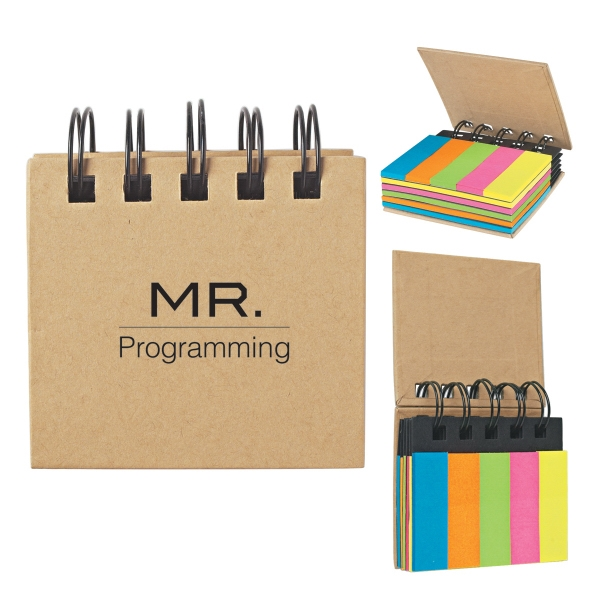 You can even order custom-shaped sticky notes in any shape you want. Call or chat for more details.
Another detail to consider when buying custom sticky notes is your imprint. Most standard sticky notes will have the organization's name at the top, a ghost image of a logo in the middle (so it can be written over) and the phone, web address, and location address at the bottom.